Art & Music Part II
5 und 6. April 2019
Christina Karagiannis
Photographer
Christina was born in Düsseldorf, grew up beween Athens and Santorini. She studied Photography in Athens and in London and in between she won a golden photo award for an international Greek-Turkish festival.
Reportage cover stories (for Greek and International press), Athens Olympic Committee 2004 – Olympic Games Photo Dept, Director of Photography, partnerships with private summer villas in the Greek Islands and the European Alps.
Her love and passion for music led her to Austria, where she is based, covering major music festivals, concerts and events, having established collaborations with some of the most known and respectable Austrian companies. Contributing photographer for the ASAblanca photo agency
At the very start, somebody told me: ` Because you are quiet, you are so passionate… `
On the way, I discovered that there is not just one way of looking, but also sidelong glances…
If the eyes could talk, what would they say?…
If the light could think, how would that look?…
When Light Thinks
LifeLike, Vienna April 2019
Stuart Neville
Singer-songwriter
STUART NEVILLE is a Scottish singer-songwriter based in Vienna, Austria.
A whisky-smoked baritone voice and a down-tuned dreadnought guitar.
An intimate, engaging and visceral live-performer, gigging solo on the road and round the corner, on stages and on soapboxes for the last ten years. Beautifully crafted songwriting that gains complexity through it's honest emotion and dynamism, fuelled by the raw indie and grunge of his youth and welded together with the stories and peoples of his life.
Stuart is also frontman of indie-rock band 'JUDO PUSH' who released their debut album 'FOR THE NORTH' in 2014 and composed the soundtrack for the award winning CINÉMA HUMAINE documentary film 'HORN' in the same year. Stuart officially released his debut solo EP 'BRIGHT-EYED YOUNG THINGS' in March 2016 alongside MIKE STARK and an eagerly awaited new LP is expected to be officially released in early 2019.
High-End in der Vorführung
Am 5. und 6. April 2019 präsentieren wir Ihnen die außergewöhnlichen High End Produkte der Hersteller
MARTEN, NAGRA THALES, WHEST, SUGDEN und MELCO.
In unseren Studios werden  abgestimmte High End Anlagen mit Komponenten dieser Hersteller zu hören sein.
Sina Kovacevic vom Gaudios Vertrieb wird an beiden Tagen anwesend sein und kann bestimmt alle Fragen zu seinen Produkten beantworten.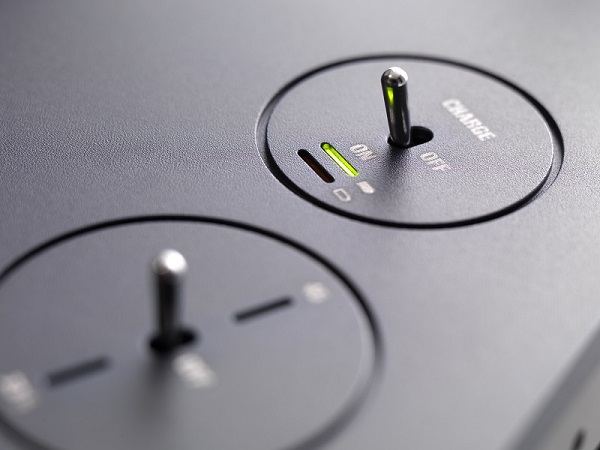 NAGRA
Vor -und Endverstärker
Rodauner Biermanufaktur
Genuss und Vielfalt erlebbar machen
Exquisite Kaffesorten
Barista Christian Reichl verwöhnt mit Kaffeespezialitäten
The stellas - Wien
Das Lokal mit der vermutlich besten Küche in Wien verwöhnt mit kulinarischen Leckerbissen
Rückblick: Art & Music I
Beginn der Veranstaltungsreihe am  27. April 2018