das war Art & Music Part IV
TERMIN
4. und 5. November 2022
Freitag ab 16 Uhr:
Tag des Events mit Live-Musik, Photokunst, High-End Musikanlagen, Weinverkostung und mehr…
Samstag ab 10 Uhr:
Dieser Tag steht im Zeichen unserer High-End Anlagen in allen Studios. Auch die brandneue DALI Kore wird noch zu hören sein.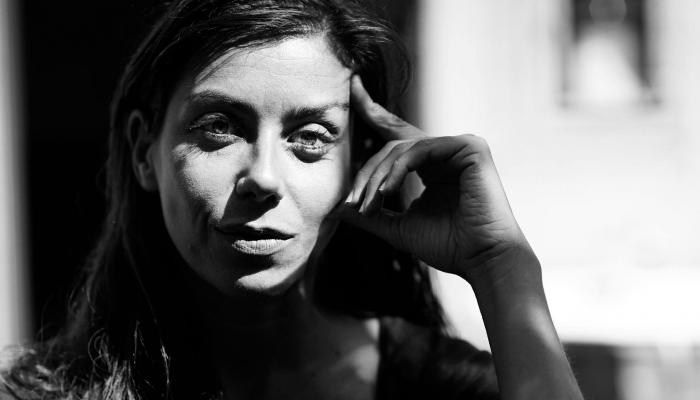 Christina Karagiannis
präsentiert ausgewählte Werke aus ihrem aktuellen Portfolio
Photographer
Christina was born in Düsseldorf, grew up beween Athens and Santorini. She studied Photography in Athens and in London and in between she won a golden photo award for an international Greek-Turkish festival.
Reportage cover stories (for Greek and International press), Athens Olympic Committee 2004 – Olympic Games Photo Dept, Director of Photography, partnerships with private summer villas in the Greek Islands and the European Alps.
Her love and passion for music led her to Austria, where she is based, covering major music festivals, concerts and events, having established collaborations with some of the most known and respectable Austrian companies. Contributing photographer for the ASAblanca photo agency
LIVE bei Lifelike:
Peter Legat (Mr. Count Basic)
Wie freuen uns besonders, diesmal ein Aushängeschild der österreichischen Musikszene begrüßen zu dürfen. Als Mastermind der legendären Acid- und Soul-Jazz Gruppe COUNT BASIC feierte ab den 90er Jahren internationale Erfolge.
coming soon … the new Album
Count Basic feat. Kelli Sae Studio Live Session Vinyl
"Performing the live sessions at Little Big Beat Studios has been an incredibly wonderful and unique experience for us. Creating in such a magnificent setting with a live audience adds an extraordinary, electrifying and enchanting component to the recordings. Unforgettable and magnificent."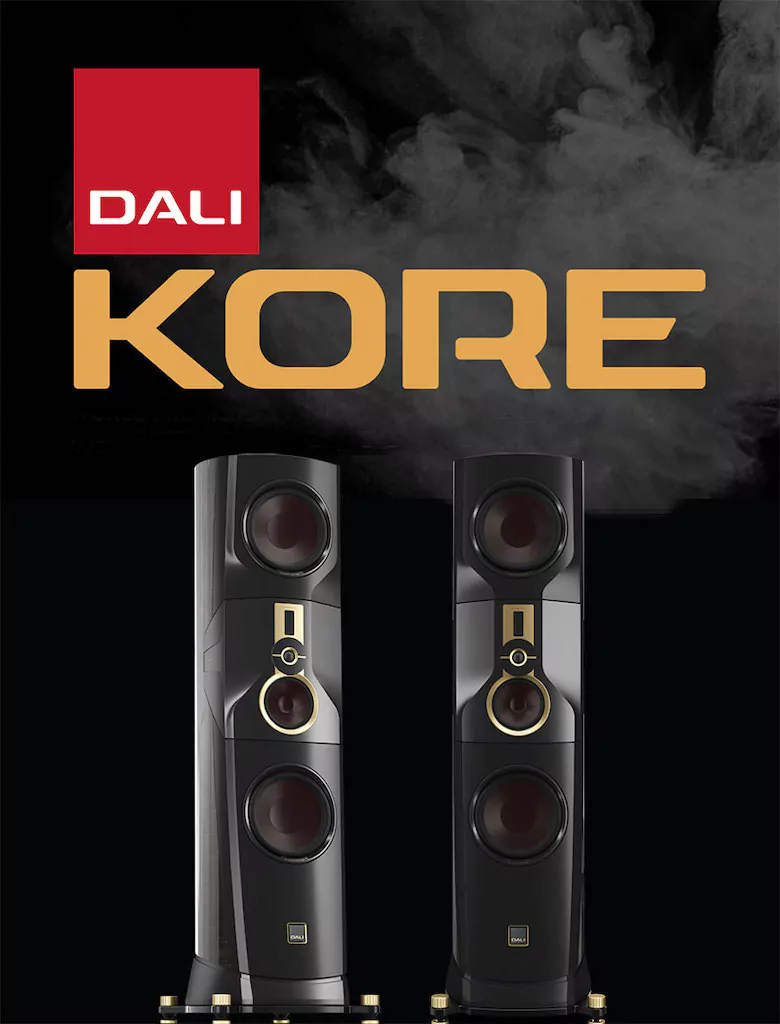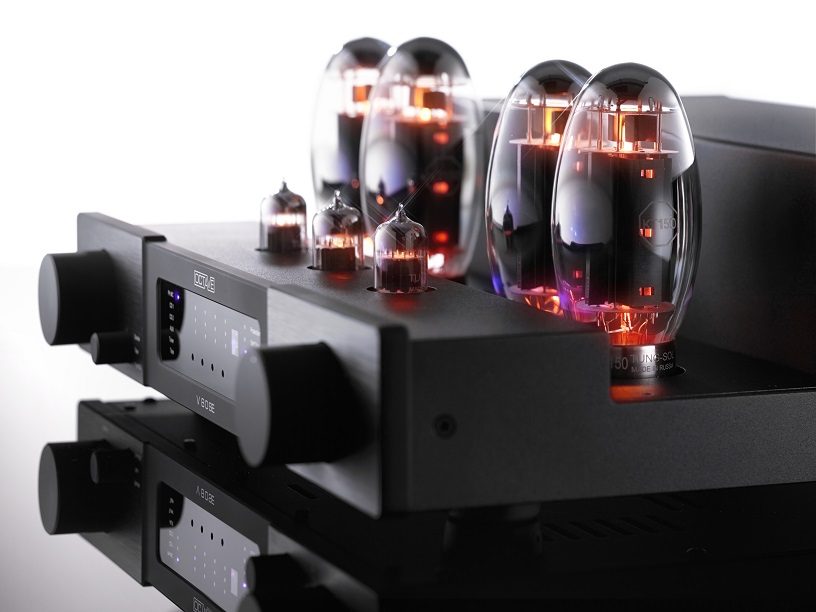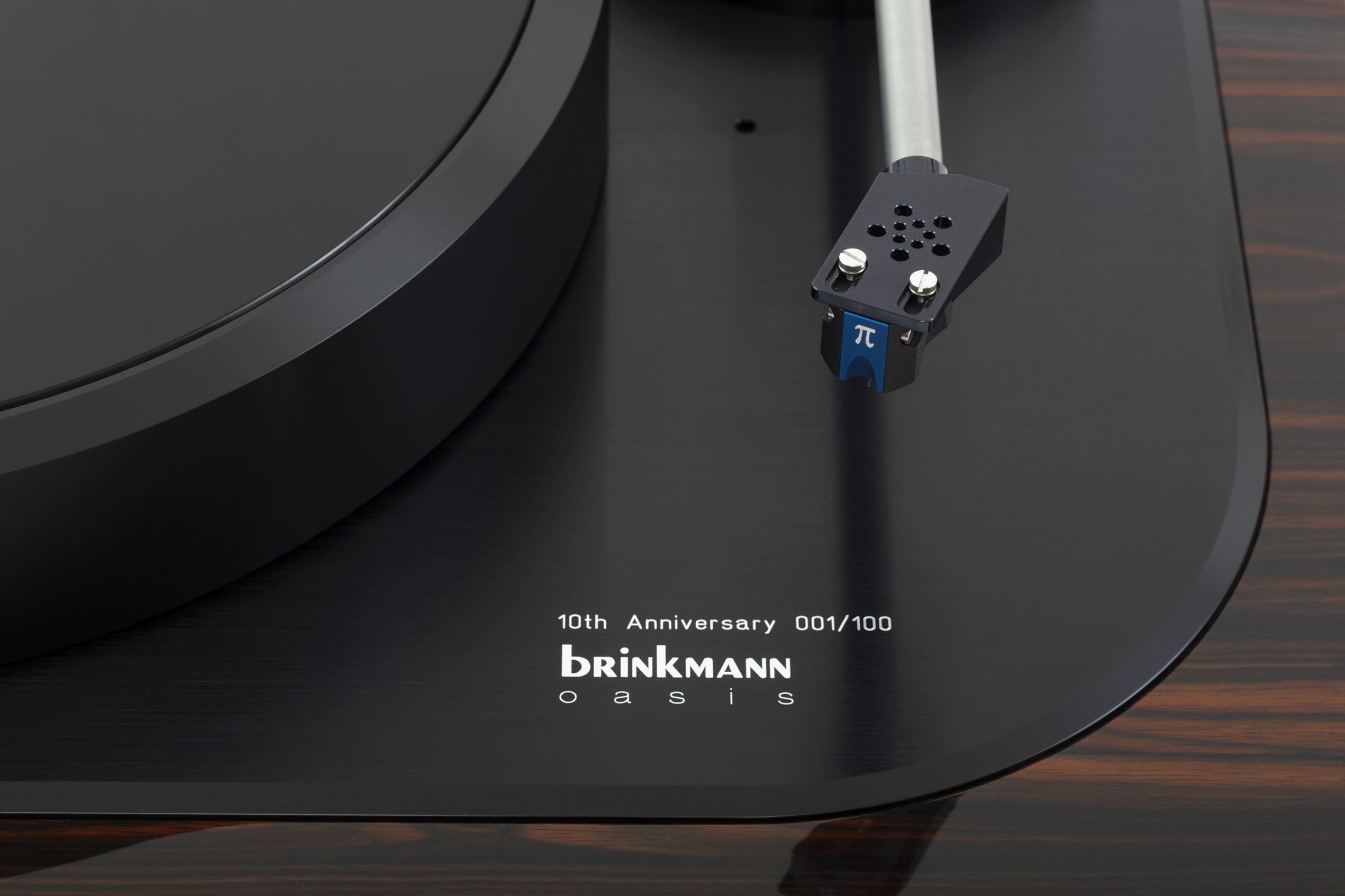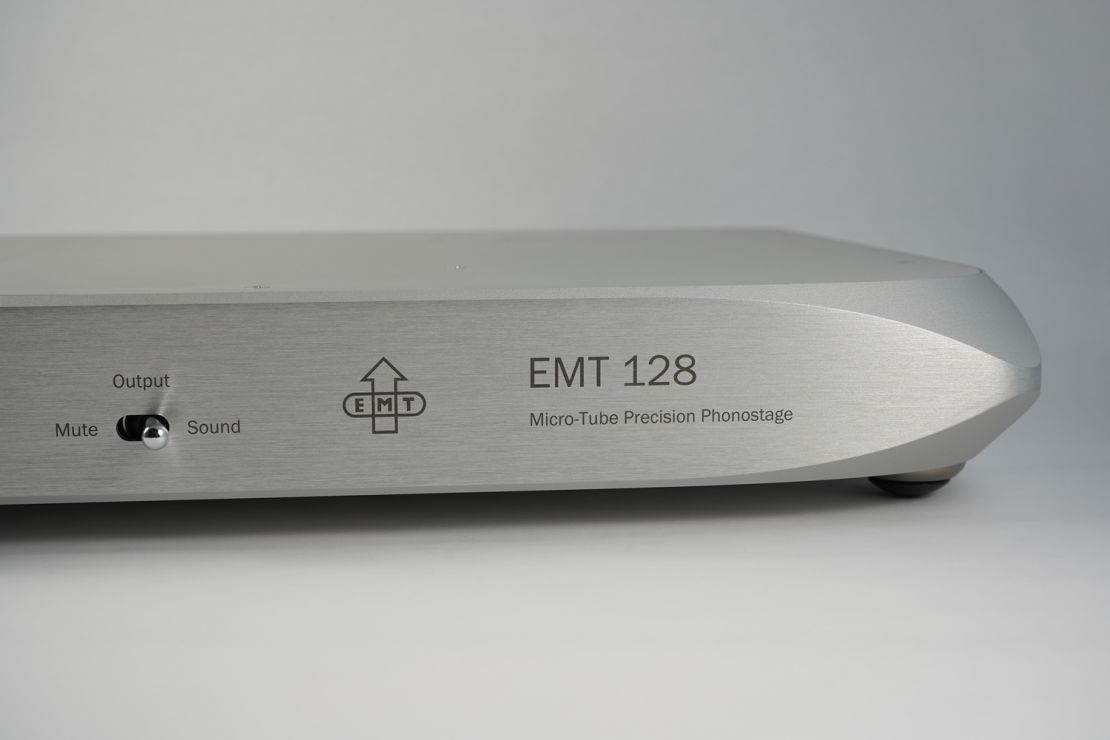 High-End: Wir präsentieren Anlagen mit Komponenten von
DALI –
OCTAVE –
BRINKMANN –
EMT
DALI KORE
Der brandneue Ultra-High-End Lautsprecher von DALI
DALI kehrt mit seinem neuen Flaggschiff, dem Standlautsprecher DALI KORE, in das Segment der Ultra-High-End-Lautsprecher zurück.
Mit diesem Ausnahmeschallwandler, dessen  UVP bei ca. 80.000 EUR liegt, dürfen wir Sie zu einer Reise in die Konzerthallen dieser Welt einladen.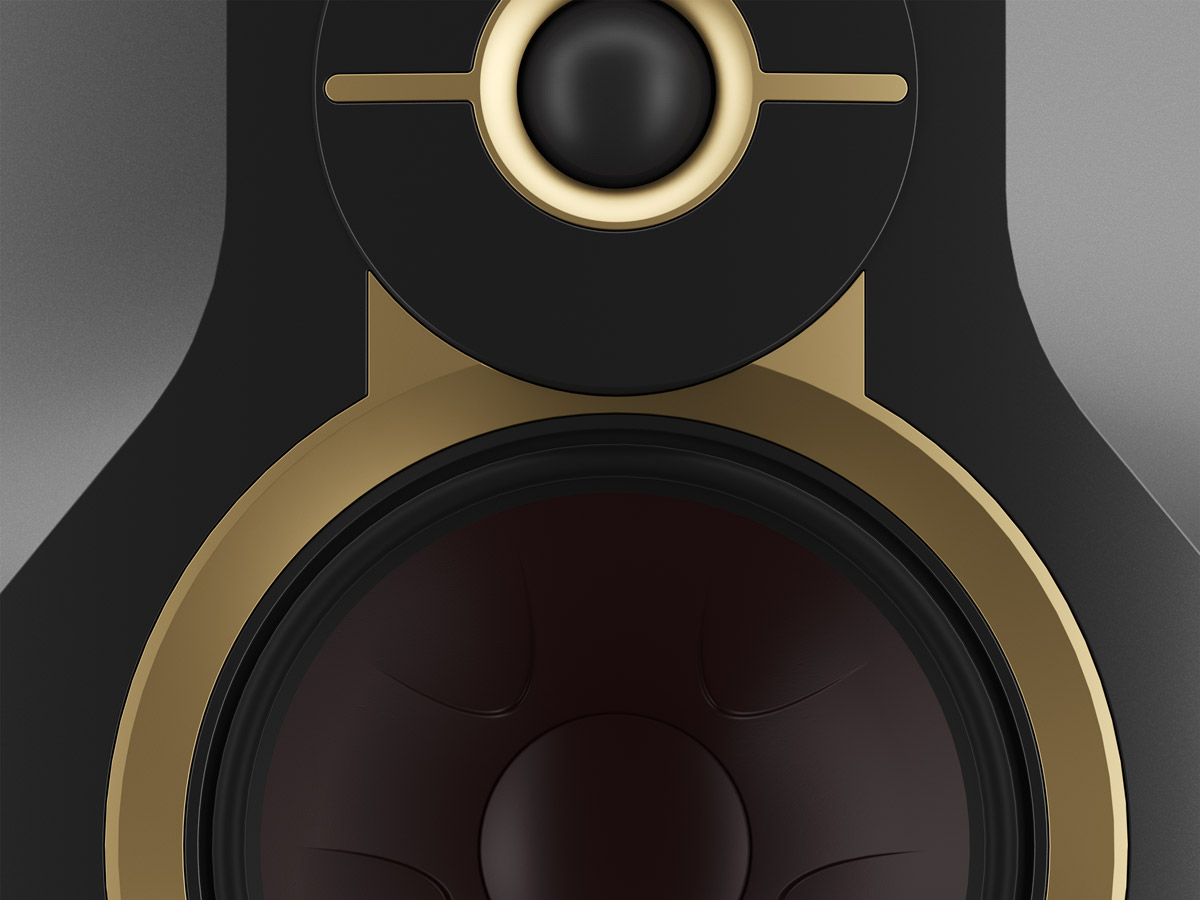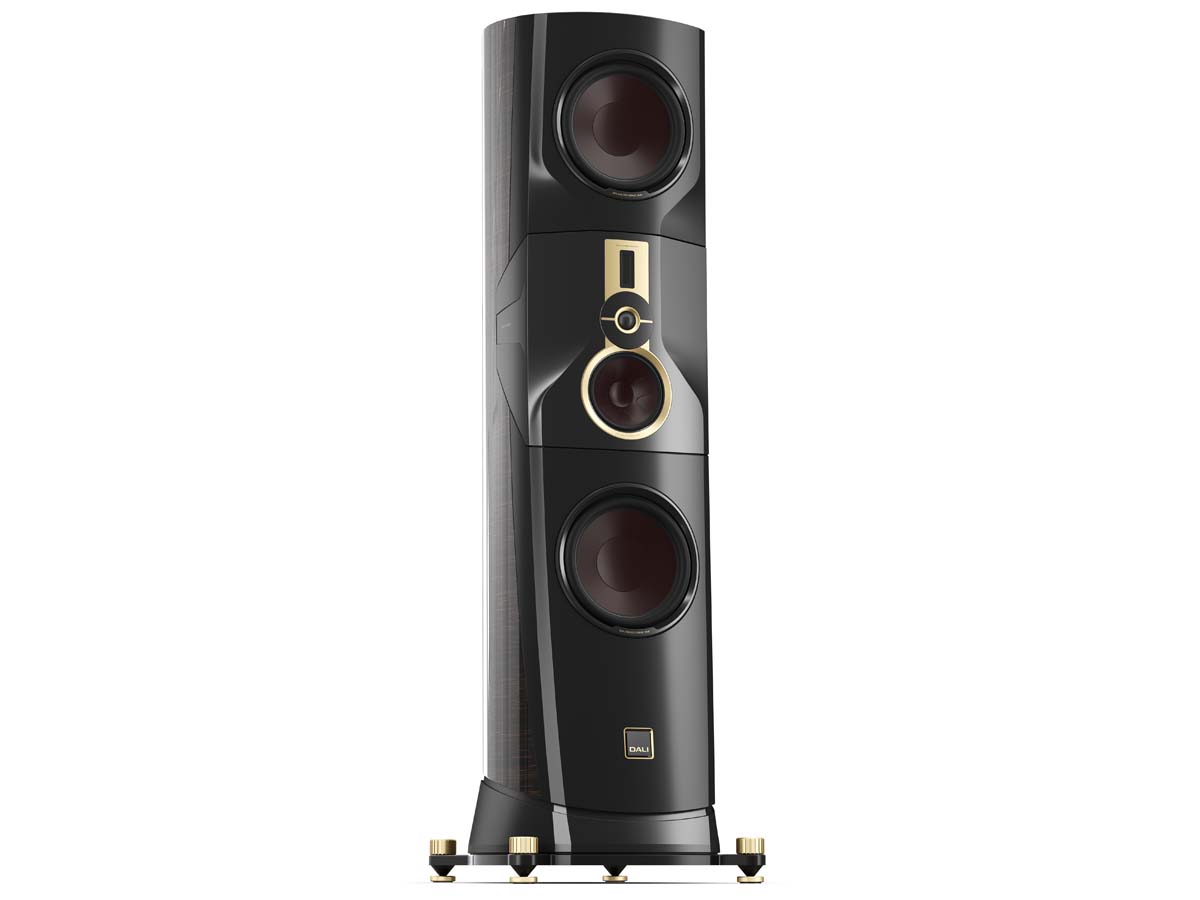 Brinkmann
Helmut Brinkmann ist eine der faszinierendsten Persönlichkeiten in der High-End Branche.
Das Besondere an Brinkmann:
Liest man Testberichte renommierter Hi-Fi Zeitschriften über Produkte der Marke Brinkmann, so sind es durchwegs die gleichen Statements mit denen Tester die außergewöhnliche Darbietung der Geräte beschreiben:
 Es klingt so unglaublich echt…"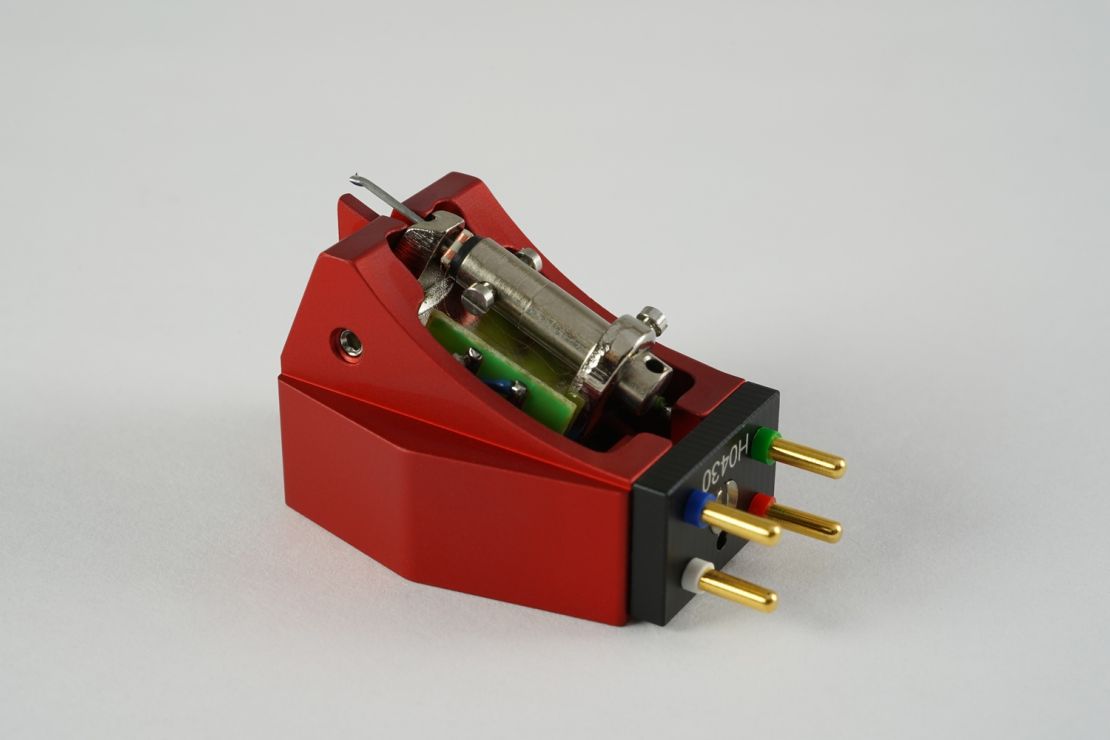 EMT
Die vielleicht besten Tonabnehmer und Phonoverstärker der Welt?
EMT genießt seit fast 80 Jahren den legendären Ruf als Hersteller der musikalischsten Tonabnehmer. Seit 2014 werden EMT Systeme in der Schweiz
von der Firma Hifiction gebaut. Bei uns können Sie diesmal beides LIVE erleben.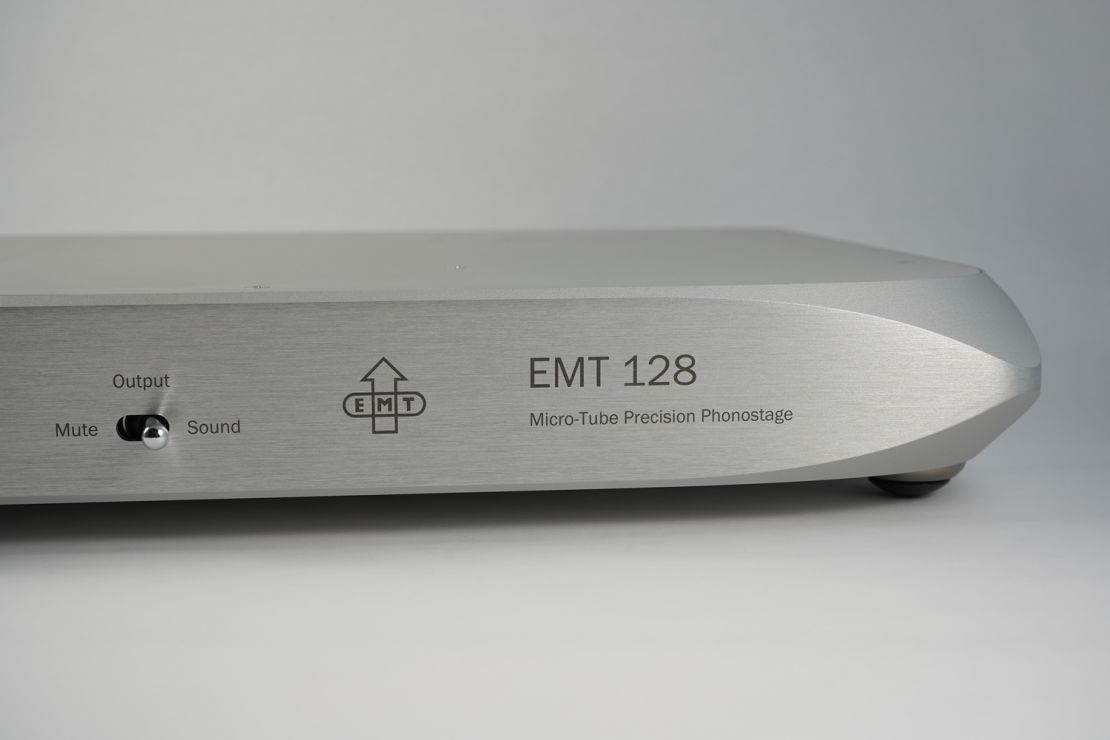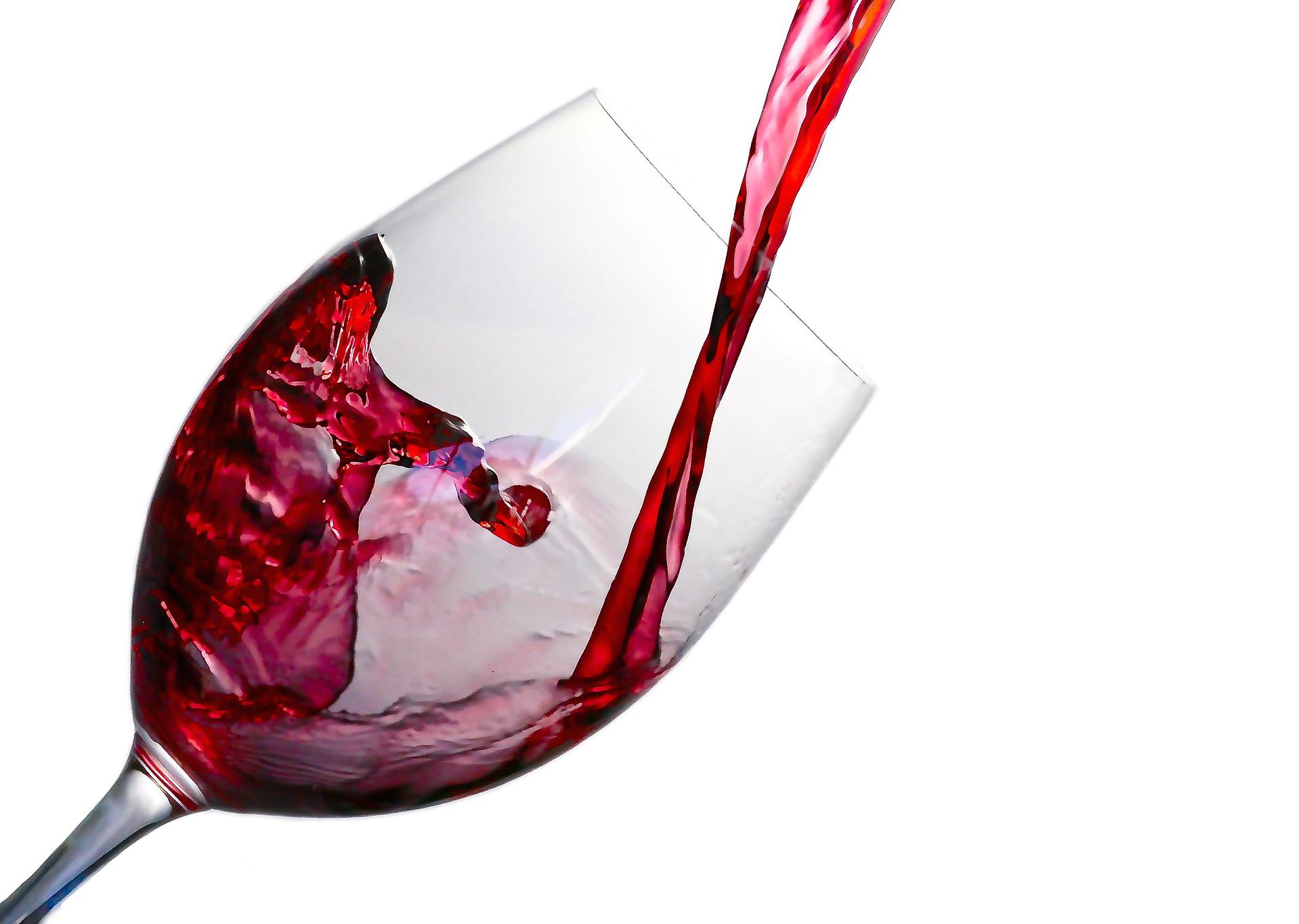 Wein.Depot NOITZ
Das Weindepot Noitz präsentiert eine edle Auswahl aus der aktuellen Produktpalette.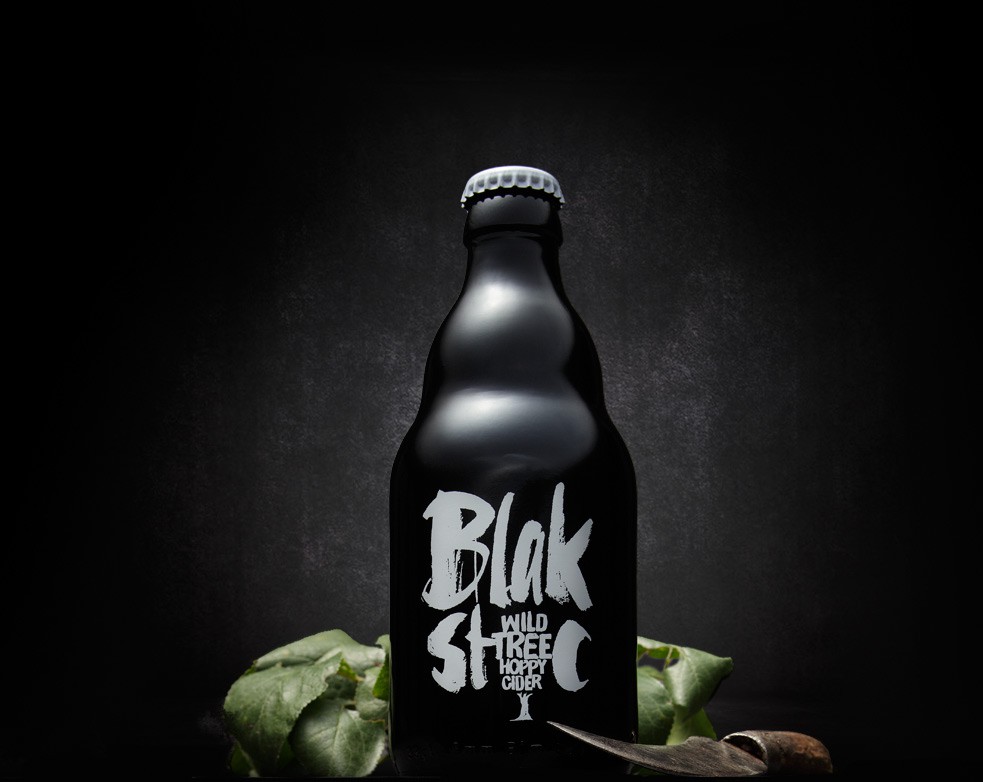 Blakstoc Craft Cider
Wir freuen uns, den international mehrfach augezeichnetet Cider von Blakstoc präsentieren zu dürfen. (u.a GOLD -International Cider Awards 2017 in London )
Simon Galea –
stöbern sie durch alte und neu Vinyl- Schätze.
Die Firma Galea Records (Kaiserstrasse 67, 1070 Wien) stellt bei uns einige ihrer Raritäten aus.
Wir planen bereits unsere nächste Veranstaltung
Möchten Sie über Lifelike Events informiert werden?